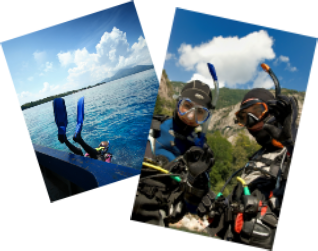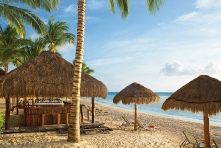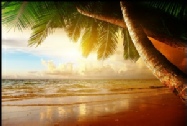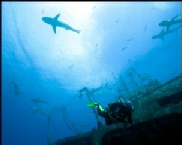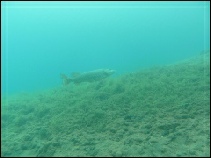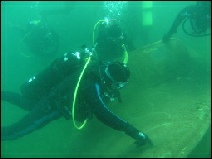 Pactola Spear Fishing
Dates: T.B.D.
South Dakota is one of a handful of states that allows harvesting fish while on Scuba. We take several trips across the state to the Missouri River to Dive and Fish.
The events turns into a weekend of camping fun at the state campground at shore.
Come join us for the fun
Crosby
Iron Mines
July 20-23, 2023
Crosby, MN
The abandoned Iron Mines of northern Minnesota provide excellent opportunity for diving.
Some locations have been turned into Scuba Parks with sunken Pirate Bar, Sailboats, Power Boats, Statues, etc. As well as the old mining equipment.
This is a long weekend trip with camping at the local state park.
Milbank Granite Quarry
Dates: T.B.D.
A Quarry Close to Home.
Milbank, SD is home to a flooded Granite Quarry.
We take several day and weekend trips to this hidden, undisturbed diving gem.
Come join us for diving fun
Close to Home.
Cozumel
All Inclusive
January 21, 2023 to January 28
February 25, 2023 to March 4
Sunscape Sabor Cozumel is a special place that brings out the kid in everyone.
The gorgeous beachfront setting offers an array of beach, land and water sport activities.
Blackbeard (Bahamas)
Liveaboard
October, 2022
Dive the Exuma Cays Land and Sea Park: Walls, Swift Drifts, Blue Hole, Reefs, and a Thrilling Shark Dive.
All Star Liveaboard - Morning Star or Sea Explorer
Indonesia
Liveaboard
Unknown Due To Closures
Landshark Scuba invites you to join us as we visit Komodo Indonesia and travel aboard the Brand New 171 foot Luxury Liveaboard, "Velocean" for a true
"Dive Trip of a Lifetime!"
Come experience a part of the world most will just dream about! This is a bucket list trip of luxury and awe!
Fiji
All Inclusive
Unknown Due To Closures
Trip Info
Trip Info
Trip Info
Trip Info
Trip Info
Trip Info
Trip Info